Chiropractor Mark Jacobs D.C.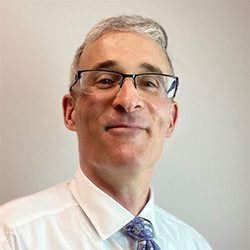 Dr. Mark Jacobs is a trusted Chiropractor who has been serving the Little Neck Community for almost 25 years. He is a 1996 graduate of New York Chiropractic College, where he received his Doctor of Chiropractic degree, and graduated Magna Cum Laude. A trusted Chiropractor by many, he has treated many families throughout the years.
He is a certified Cox® Technic Provider, and is highly passionate and skilled in his craft. Dr. Jacobs leads a life of optimal health and wellness, loves to educate and enable others on bettering their lives, and values all time spent with his family.
OFFICE HOURS
---
Monday
9:30am - 7:00pm
---
Tuesday
9:30am - 7:00pm
---
Wednesday
9:30am - 7:00pm
---
Thursday
9:30am - 7:00pm
---
Friday
9:30am - 7:00pm
---
Saturday
8:30am - 1:00pm
---
Sunday
Closed